Dawn owns and runs NYC Digital Photography Workshops, a New York City-based photography group, offering hands-on group workshops on over 120 photography topics from how to use your new DSLR, manual settings and composition to studio lighting, portraiture and night photography and so much more – including many photo and video editing topics.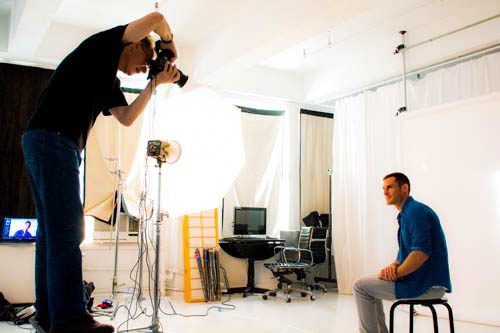 In addition to group workshop offerings, Dawn also offers her photography expertise through private photography workshops on these topics:
Getting Started in Photography

Coming soon!

Techniques for Making Better Photographs

Coming soon!

Travel Photography

Coming soon!

Working with Models & Your Team

Coming soon!

Directing & Posing Your Subject

Coming soon!

Fashion Styling

Coming soon!

Wardrobe, Hair & Makeup Concepts

Coming soon!
For more information or to book your private instruction session on one of Dawn's workshops, please email [email protected].