120 Minutes
As photographers, it's our job to look for and incorporate certain aesthetics that keep a viewer interested while viewing our photographs. The aesthetics boil down to subject matter and composition. You may have heard of The Rule of Thirds and that following this guideline increases the quality of the composition.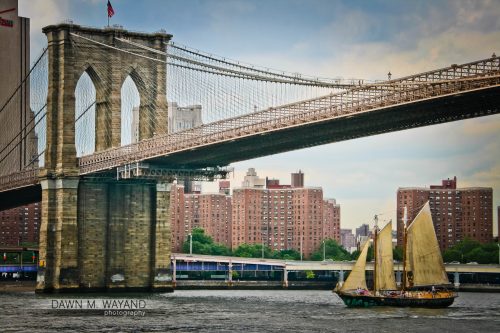 However, the Rule of Thirds is only one element that can enhance good composition. There are many elements of composition that make up an extraordinary photograph and in this workshop, we will discover these various elements. 
We also will also go over numerous instances where it is perfectly acceptable to break the Rule of Thirds, center your subject, and still have an exceptional photograph.
You will leave this workshop with a better understanding of what to look for when you are shooting to create better compositions and how to break the rules and still achieve extraordinary photographs.
Requirements: Please bring your camera, fully charged batteries, and an empty camera memory card as well as a pen and paper for notes. We will start with a quick Powerpoint presentation at the meeting point and then you will be released into the park to look for opportunities to practice what you learned. Please bring plenty of hydration and dress accordingly!!
For more info or to schedule a workshop, please contact Dawn at [email protected].