FASHION, CATALOG, LOOKBOOK & EDITORIAL SHOOTS
As an artist, Dawn has a great sense of style – what blends together beautifully to create a masterpiece…and what doesn't. Sprinkle in some of her unique simplicity to showcase the clothes or product in a vibrant limelight for commerce.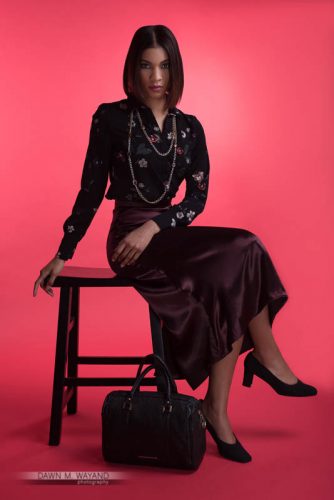 Flavoring her images with visual prose, she is an ace at crafting images to tell a story. It is this valuable mix that has landed Dawn attention for her fashion, commercial and editorial work from the very beginning of her career.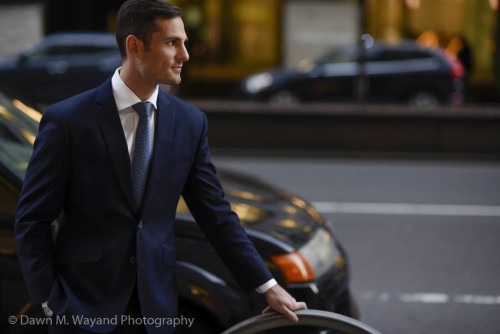 Dawn is currently available to shoot catalog, look-books and editorial pieces for magazines. Contact her at [email protected] for more information.