3 hours
This is an iPhone only workshop! Sorry Android users!!
Most people these days carry smartphones giving those folks a convenient way via a portable, tag-a-long camera that is always within reach to capture a decisive moment, a stunning portrait of a friend or family member, or a beautiful scene they may stumble upon. Unfortunately, many people only know the general modes their camera phone offers and then may not even know how to use them fully.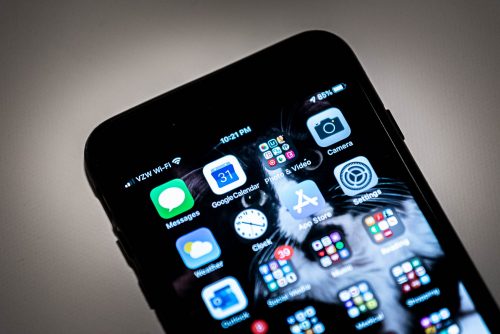 This workshop will dive into learning all the available modes and functions on the iPhone for helping you to have more control over creating better images with your iPhone such as: 
adjusting for better exposure;

low light techniques;

focusing techniques (including moving subjects or when you're moving);

filters;

shooting portraits;

shooting panoramas; 

optional tools & gear; and

various tips and tricks for improving your iPhonography in general including a few compositional elements so that your images are not only better exposed but better composed! 
For the last part of the class, will cover: 
tips on organizing your images in your phone, 

some basic editing tips using the native iOS photo editing app as well as some optional apps such as Adobe Lightroom Mobile, and

sharing your photos.
Required: iPhone 6 or newer w/ iOS Camera and Photos App (it's the native camera and photo app installed)
Optional: Install Instagram, Facebook, Twitter, Layout, Adobe Lightroom Mobile (If you have an Adobe Lightroom/Photoshop subscription – $10/mo for 2 computer/laptop devices + your mobile device – you'll always be up to date and never have to buy a new version again! It's totally worth it. Go to adobe.com for details.)
For more info or to schedule a workshop, please contact Dawn at [email protected].