120 Minutes
Maintaining a separate rent for a photography studio whether your own or renting from someone else can be expensive and sometimes unaffordable to photographers who are just starting out on their own. If you have space to spare in your home, a home studio might be a solution for you! There are many things to consider before building and creating a home studio.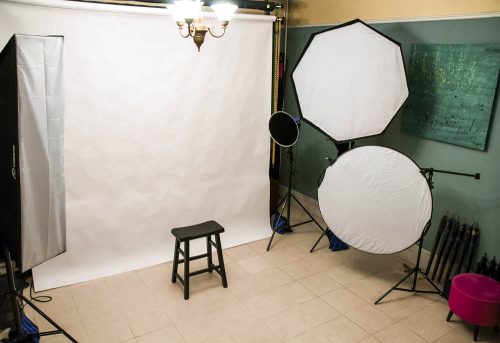 In this workshop, we will cover:
Space & Essential Shooting Gear
The Benefits of a Home Studio
Organization Tips
Photography Workflow
Tethering
Backup Solutions
Backgrounds & Supports
Lighting Options Explained, Modifier Options, Stands/Supports & Other Accessories
Studio Tools, Props, Odds & Ends
You will leave this workshop with a better knowledge of what is needed to create a home studio and a list of recommendations of what you need and when and how to buy it for less.
Required: Pen and paper for notes. Please bring your camera for a tethering demonstration.
For more info or to schedule a workshop, please contact Dawn at [email protected].