180 min
Self-portraits, which have been recorded through the form of photography, drawings, and paintings for centuries, are an art form of capturing the essence of oneself utilizing elements such as composition, light and shadows, some creativity, and the technical know-how as to how to execute its creation. A striking self-portrait is not as easy as you might think as much can go into the process of its creation.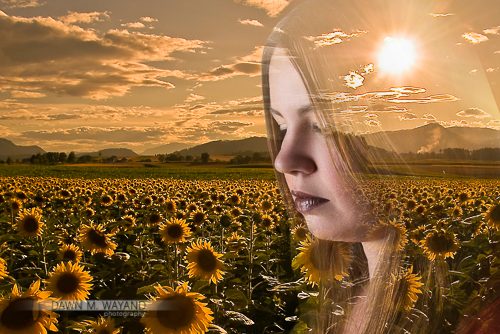 In this workshop we will cover the following:
The history of the self-portrait

Selfies vs. self-portraits

Purposes for self-portraits

Necessary preparations for self-portraits

Equipment needed to capture an amazing self-portrait

Various methods for capturing a self-portrait

Getting creative with self-portraiture
You will leave this workshop with an arsenal of tools and new ideas for striking out and creating a new portfolio of captivating self-portraits.
Requirements: Please bring your camera and your camera's USB cord. You will also need to bring a camera tripod.
Optional: One or two fun props that scream "you".
For more info or to schedule a workshop, please contact Dawn at [email protected].