Yes, I'm guilty of taking numerous shameless selfies all the time, and there's nothing wrong with selfies at all. A few years ago, however, I embarked on a self-portrait project as I felt getting in front of the lens would make me a better photographer behind the lens because I would experience what my clients experience in front of my lens when I am photographing them.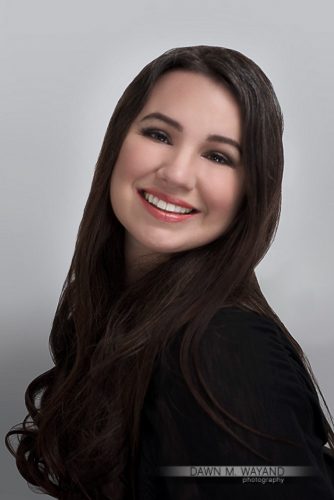 What's the difference between a selfie and a self-portrait? A selfie includes using a hand or selfie stick to hold a camera or mobile phone to take a photo of yourself.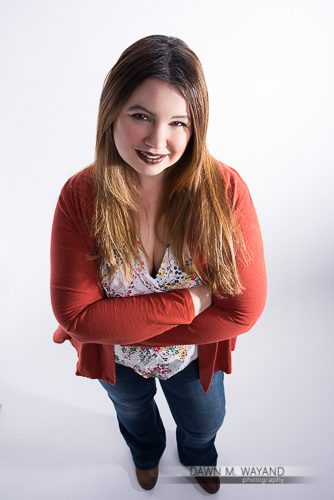 A self-portrait is more involved. It includes a tripod and a remote or timer to trigger the camera to capture the image. It involves putting thought into lighting and posing, and having a really good technique to capture a sharp image.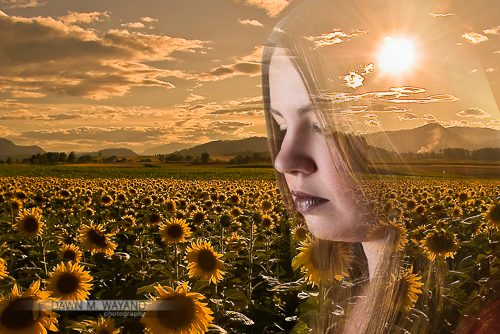 Has my self-portrait practice made me a better photographer? I would say "yes", hands-down. It has made me understand the importance of good direction when posing my clients for portraits. It has also made me more aware of the details to look for before I click the shutter button.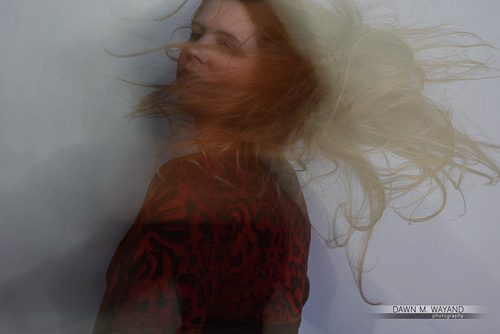 Self-portraits have also allowed me to exercise my creativity, which overflows into my fashion and portrait work. I am also much more empathetic with my models who rely on my expertise in lighting and posing but have some anxiety in if they're getting their part right.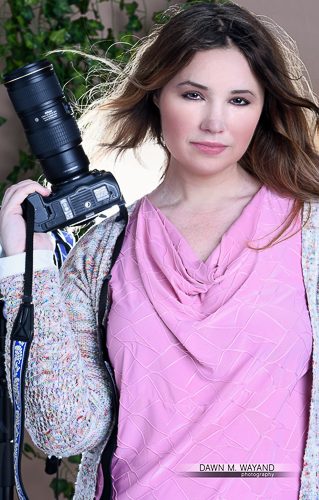 Self-portraits have taught me a lot about successfully photographing people, be it fashion, portraits or headshots and the progression of my work proves that.